A Global Leader in Commercial Finance
No Deal Is Too Complex,
No Market Is Out of Reach™
A Global Leader
in Commercial Finance
No Deal Is Too Complex, No Market Is Out of Reach™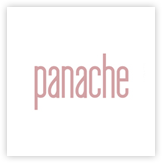 International Receivable Financing
FGI crafted the perfect asset-based lending solution supporting Panache's remarkable international growth.
Risk Management Solutions
That Are Right for Your Business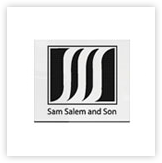 Credit Insurance
Sam Salem and Son needed to expand its credit insurance coverage. FGI Risk helped them find coverage with all three things they were seeking—better coverage for even their highest risk customers, lower premiums and a lower deductible.
Unparalleled Market Knowledge,
Unmatched Fiscal Expertise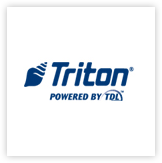 Bridge Loan
In just a matter of days FGI secured an asset-based credit facility that allowed Triton to replace their current lender with a more flexible and growth oriented financing partner.