In the Community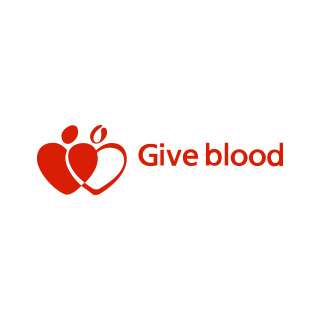 With Halloween just around the corner and the thought of blood and ghouls on everyone's minds, FGI UK took the opportunity to Trick or Treat themselves and head to The Royal College of Nurses to donate some of their own blood.
Levels of donations are dropping across the UK and with over 6,000 blood donations needed every day to treat patients in need across England, every donation really does count.
Spirits were high as Jeremy and Jo sat back and let the fangtastic NHS Blood donor staff do their thing. Competition was strong between the team with Jo and Jeremy both vying for the best time. Jo prevailed with a 7 minutes flat, a great time for her first donation, and Jeremy just behind on 8 mins 16 seconds.
For more information on donating and to find your local centre, please visit https://www.blood.co.uk/.