In the Community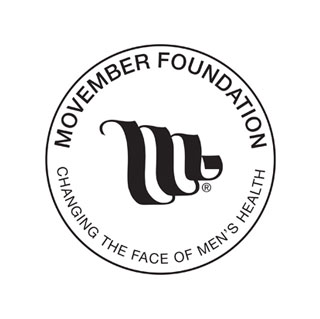 The Movember Foundation recognizes that the poor state of men's health is largely due to a lack of awareness and understanding of the health issues men face and that men are often reluctant to take action when they do not feel physically or mentally well.
Seeking to change the face of men's health is an ambitious challenge. But it is a challenge that the Movember Foundation is committed to tackling and succeeding through the programs that we invest in around the world. As the largest non-government investors in men's health programs in the world we are uniquely placed to play a significant role in improving the health outcomes of the men that we serve in 21 countries.
2014
In November 2014, FGI donated $200 to Raoul Heredia's team. The Movember Foundation provides programs, around the world, to educate on Men's Health Issues- Prostate Cancer, Testicular Cancer and Mental Health.